Supporting Educators
One Plan at a Time
Nurturing positive behaviors and empowering educators to design effective behavior intervention plans while saving hours of time.
Schedule a Demo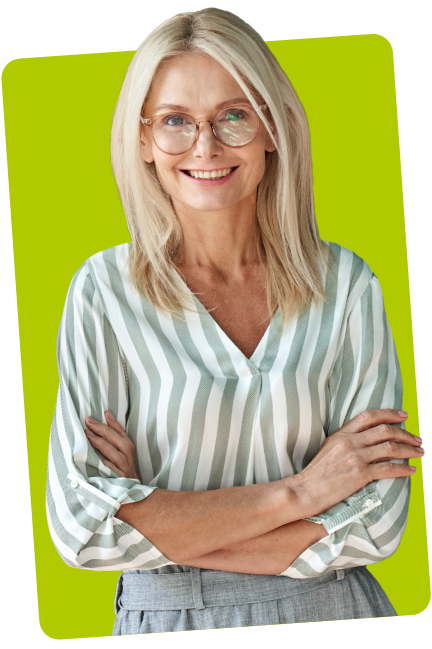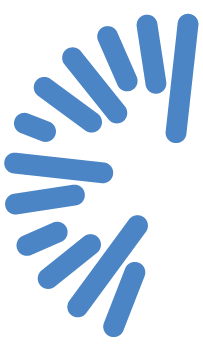 Behavior Intervention Planning Platform:
A New Era in Education
At Behavior Advantage, we believe changing any student's behavior starts with an effective plan. Say goodbye to cumbersome fillable PDFs and embrace our user-friendly platform that provides all the necessary tools to streamline the way educators plan, implement strategies, and monitor student behavior. From goal setting to progress tracking and graphing, our comprehensive platform built by experienced Board Certified Behavior Analysts provides educators with everything they need — freeing up valuable time to focus on supporting their students.
How it Works
TRUSTED BY EDUCATORS ACROSS THE COUNTRY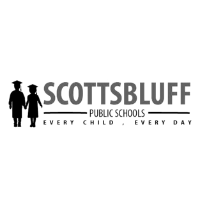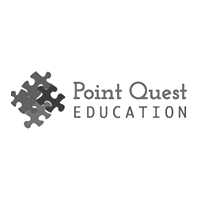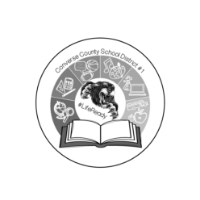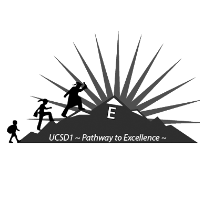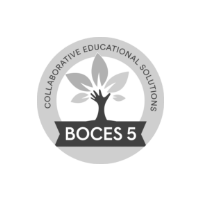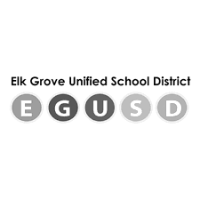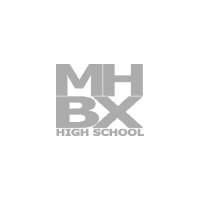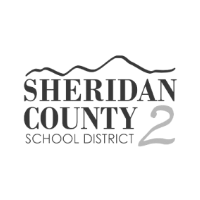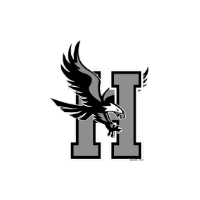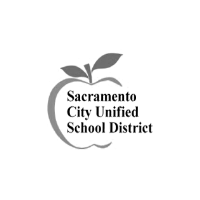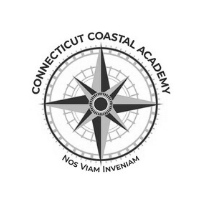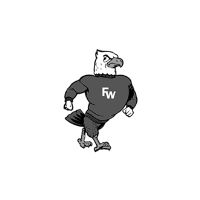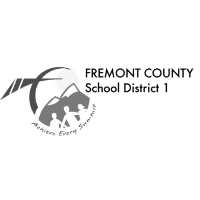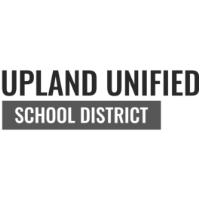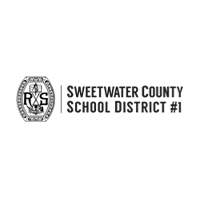 Professional Development Video Series
Created for collaborative Behavior 101 learning, staff onboarding, and as a guide for new educators in the field, our on-demand Professional Development Video Series is a valuable resource that builds the confidence needed to effectively address student behaviors.
Our training modules, taught by Board Certified Behavior Analysts, cover diverse topics, promoting consistency and equipping educators with the necessary tools for implementing behavior plans. Explore our extensive video series today to enhance educator capacity and drive positive changes in student behavior.
Tell Me More
TESTIMONIALS THAT SPEAK FOR THEMSELVES
Discover the trusted experience of educators who rely on our behavior intervention planning platform.
Behavior Advantage has been a great platform to help build and sustain systems for monitoring the effectiveness of our Tier 2 interventions and supporting data-based decisions to meet the needs of our learners. It's also beneficial when collaborating on FBAs and BIPS and the documentation is accessible for our educators and professionals supporting our PBIS efforts. The team is great to work with and I'm excited to see the impact Behavior Advantage will continue to have on our school district's positive behavior support systems.

KARI CHITTY, LBA, BCBA
Behavioral Health and Wellness Coordinator | West Fargo Public Schools
"Behavior Advantage is truly an invaluable tool for creating FBAs and BIPs. It's so easy to use, I wish I had this program 15 years ago when I started my practice!"
ERIN TAYLOR-HANSON
School Psychologist and Licensed Professional Counselor | Sheridan County School District #2
"The Behavior Advantage PD Series for Every Educator is an amazing resource to help us level-set our conversations around student behaviors in schools. These short, engaging videos build foundational understanding and highlight evidence-based practices that empower teachers, paraeducators, and administrators to create a shared vision and grow good behaviors by leveraging what we know about positive behavior supports. We love this for ALL of our North Dakota schools!"

JENNIFER GLASHEEN
NDMTSS Director | South East Education Cooperative – Director of Teaching & Learning
"Behavior Advantage provides a wonderful platform for our teams to collaborate and develop efficient behavior plans, with a menu of evidence-based practices to choose from. Our families and staff really appreciate the reports and graphs to guide data-based decisions!"
LAURA BURELY, LEP
School Psychologist | Truckee Tahoe Unified School District
"Behavior Advantage has facilitated supporting our staff by providing a tool that gives them access to evidence-based interventions with a click of a button. Creating a Behavior Intervention Plan has never been easier as the software guides the user through each step of the process. The Behavior Advantage Team is also very supportive; always welcoming questions and going above and beyond to support in any way possible."

OMAR PONCE, M.A., BCBA
Behavior Analyst | Sacramento City Unified School District
"I have had the pleasure of working with Behavior Advantage for 4 years. The software is user friendly and has increased productivity for myself and my staff. It helps to facilitate meaningful behavior change for our students in alignment with our mission to provide cutting edge educational services to an exceptional population. The team at Behavior Advantage are available for us to collaborate with and are very responsive to our needs. I have been very happy with our continued collaboration with Behavior Advantage and look forward to many more years of working together."

SARAH MAROHL, M.A., BCBA
Assistant Director | Point Quest Education
"Behavior Advantage supports our MTSS-PBIS initiatives with easy-to-design behavior plans, check-in/check-out interventions, and student data. The applications are efficient, save time, and customer service is great!"
LISA WEIGEL
Former Assistant Director of Special Education | Laramie County School District 1
"Working with Behavior Advantage enables BOCES 5 staff to expand and consistently apply practices that support education for our students. We have worked with Behavior Advantage for 8 years. Our collaboration supports our mission to provide high-quality education for students who have special needs."
DAN MAYER
Executive Director | School Psychologist | BOCES 5
Meet the Team Behind the Planning
Our mission has remained the same since we started in 2013: To build the capacity of all educators so they can support students in making positive changes. And we're just getting started. Learn more about our history and values.
Discover Our Story
NUTURING POSITIVE BEHAVIORS
NUTURING POSITIVE BEHAVIORS
NUTURING POSITIVE BEHAVIORS
NUTURING POSITIVE BEHAVIORS
NUTURING POSITIVE BEHAVIORS
NUTURING POSITIVE BEHAVIORS
NUTURING POSITIVE BEHAVIORS
NUTURING POSITIVE BEHAVIORS
Take the First Step
For questions about our platform, service offerings, or all of the above, contact our team below.